Last Chance to Apply for Enterprise Ireland €5,000 Funding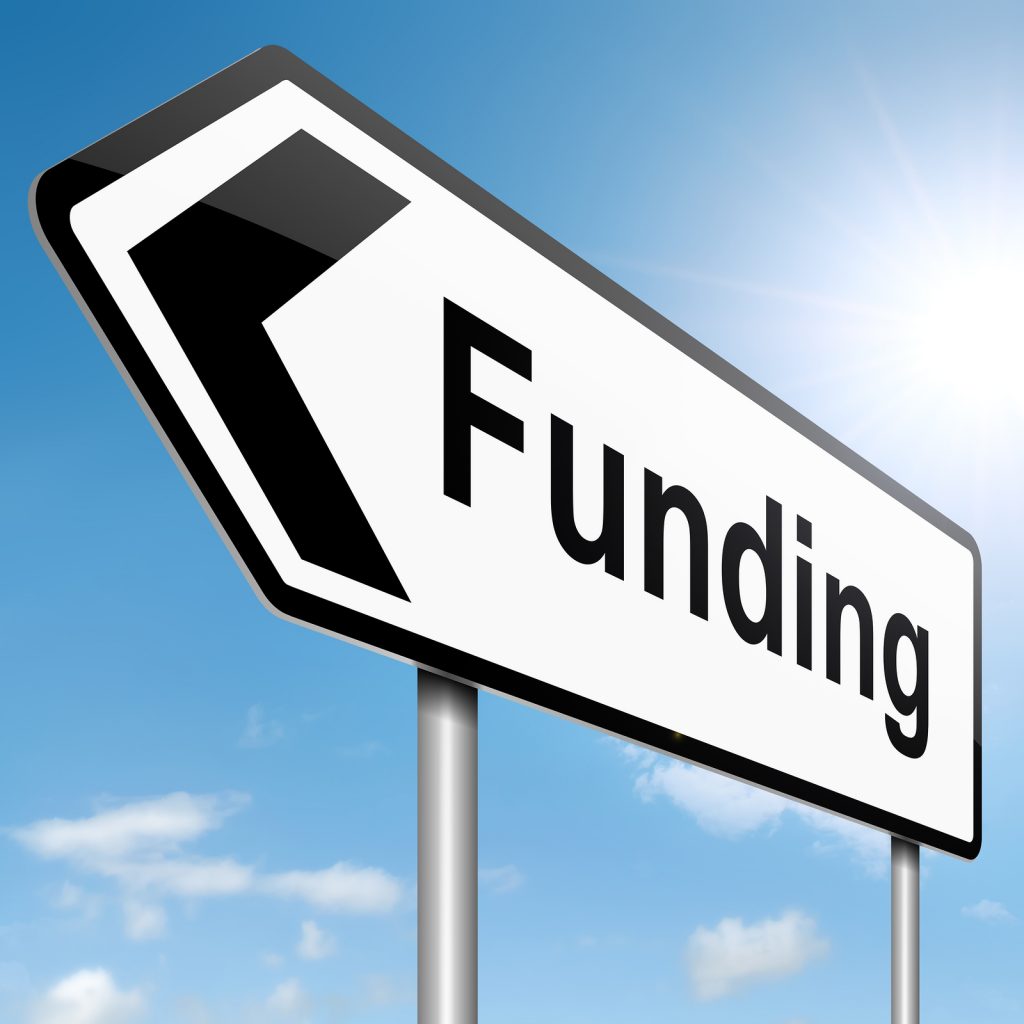 The Enterprise Ireland Innovation Voucher grant final call is now open to all small and medium-sized* limited companies registered in Ireland. Each voucher awarded is valued at €5,000. Applications are not restricted to clients of Enterprise Ireland. Under this initiative each company is entitled to apply for two fully funded innovation vouchers and one 50% funded voucher up to €10,000. A company may have one 'active' voucher at any point in time.
RIKON provide strategic marketing, innovative design capabilities and business development expertise. Our Strategists focus on a five phased approach to innovation where we Explore, Reframe, Ideate, Visualise and Strategize around wicked problems. We are solutions orientated can assist businesses to improve both business and marketing strategies for business.
The applied research team has substantial expertise in service design, business modelling, and business process optimisation, marketing strategy and high quality research, mixed methods and qualitative methodologies. A unique strength of the RIKON delivery team is the collaboration with hundreds of local and national businesses across industry sectors that have enabled high quality interdisciplinary research and service design from a practical perspective.
– Business Strategy and Model Innovation
– Operational Excellence
– Marketing & Digital Transformation
– Service Design and Interface Innovation
The final Enterprie Ireland Innovation Voucher call opens on Wednesday 7th September, 2016 and closes on Wednesday 21st September, 2016. RIKON are currently assisting companies in registering for this call and developing their applications. If you would like to apply for the Innovation Voucher Grant, please contact Danielle via [email protected] or alternatively call 051-834118.
*Small and medium-sized company definition (SME):
For the purposes of the Innovation Voucher Initiative, a small and medium-sized enterprise is defined as a company or (if part of a group) a group of companies where the total number of full-time employees in the company (or the entire group) is less than 250 and has an annual turnover total not exceeding €50m and/or an annual Balance Sheet total not exceeding €43m.