Tickets for Amplitude 2019 are on sale now
The countdown is on to Amplitude 2019 on 6th November with an incredible line up of speakers from Energy, Agri, Health, Engineering, Manufacturing and Design industries.
Amplitude is an annual conference led by the Technology Transfer Offices of Waterford Institute of Technology and Institute of Technology Carlow with the support of EI Technology Gateways and Research Centres.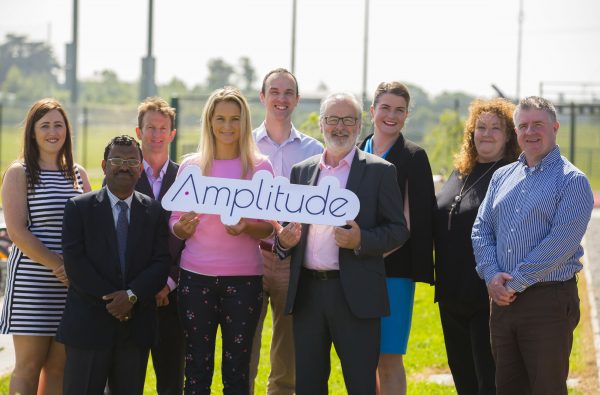 The goal of Amplitude is to support industry and help businesses to understand the impact of research on their industry and sector.
Amplitude 2019 offers a unique opportunity for companies, particularly multi-nationals and SME's, to understand the complex world of collaborating with research and accessing large funding pots.
Early-Bird ticket sales close this Friday 27th September. Book yours today here!