Background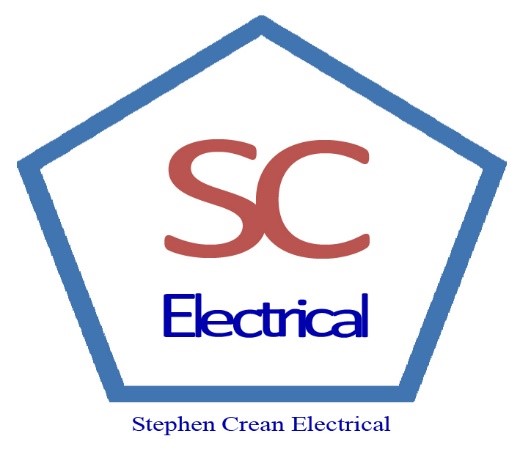 A rapidly growing family run Electrical business based in the southeast Stephen Crean Electrical  delivers Electrical Services to a domestic, commercial and industrial client base. The directors Hannah & Stephen Crean identified that operational efficiencies needed to be made to aid the continued growth of the business.
With the assistance of Enterprise Ireland Stephen Crean Electrical engaged RIKON to assist with this project.
Challenge
The company has been growing rapidly and needed to optimise the resources and reduce the dependency on its owners for day-to-day business processes. Many of these existing processes were manual and very dependent on the two directors to and their continued personal intervention. There was little documentation or automation of the processes used in progressing orders, monitoring projects and billing clients for services delivered.
Solution
The manual paper based systems were mapped in workshops using Business Process Model Notation (BPMN) and then digitised. A gap analysis was carried out to identify potential areas for improvement and an ideation session on potential countermeasure was carried out.
Appropriate best of breed potential software packages were researched and matched against the requirements identified through the ideation session. Additionally visual management boards for project monitoring and the use of stand-up meetings were introduced. Performance measurement was workshopped and potential KPIs identified which could be produced effectively from the outputs of the software packages identified.
Finally, digitised "To Be" process maps were produced for the desired solution together with a suggested action plan to achieve it.
Hannah from Crean Electrical…
RIKON successfully guided us through reviewing and redesigning our internal core business processes covering our activity from initial client contact through to final billing. We received guidance and mentoring on best practice with regards to office automation options available to us and the metrics that we could use to measure our ongoing operational performance.
Click Here to Contact Us About Starting Your Project