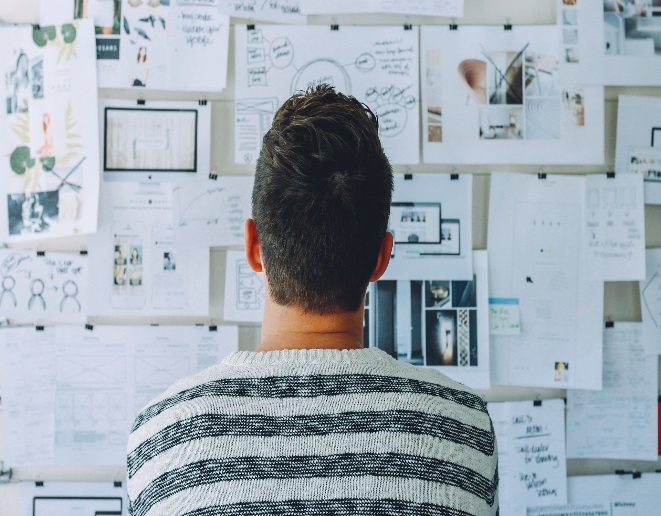 RIKONs industry-focused applied research teams, expertise and portfolio offers significant avenues for contribution to proposal consortia via a range of R&D/work package tasks, including, but not limited to:
Ideation – Brainstorming, Lead User Generation Idea Funnelling, Idea Screening
Market Analysis – Concept Testing, Market Demand, Market Profiling, Business and ConsumerResearch, Communities of Practice
Business Development – Concept Feasibility, Business Model Innovation, Business Planning, Company Strategy
Service Design – Service Blueprinting, Customer Experience Mapping, Business Process Mapping, Rapid Prototyping and Testing
Market Development– Marketing Strategy Marketing Planning, Marketing Execution
RIKON can provide inputs at the following phases of research project activity:
Concept Investigation phase – qualitative and quantitative market, commercial, competitor and end-user analysis and assessment.
Development phase – market and commercial feasibility validation, business modelling and planning, use case and process mapping.
Commercialisation and Exploitation phase – business model strategy and execution, channels to market, actionable penetration, diversifications and growth strategies and roadmaps and sales and marketing collateral.
We have specific expertise in the following technology domains:
Energy
Information Technology
Agri-Food and Beverage
Healthcare
Manufacturing
Service Providers