Enterprise Ireland Innovation Voucher Grant Scheme Opening May 2016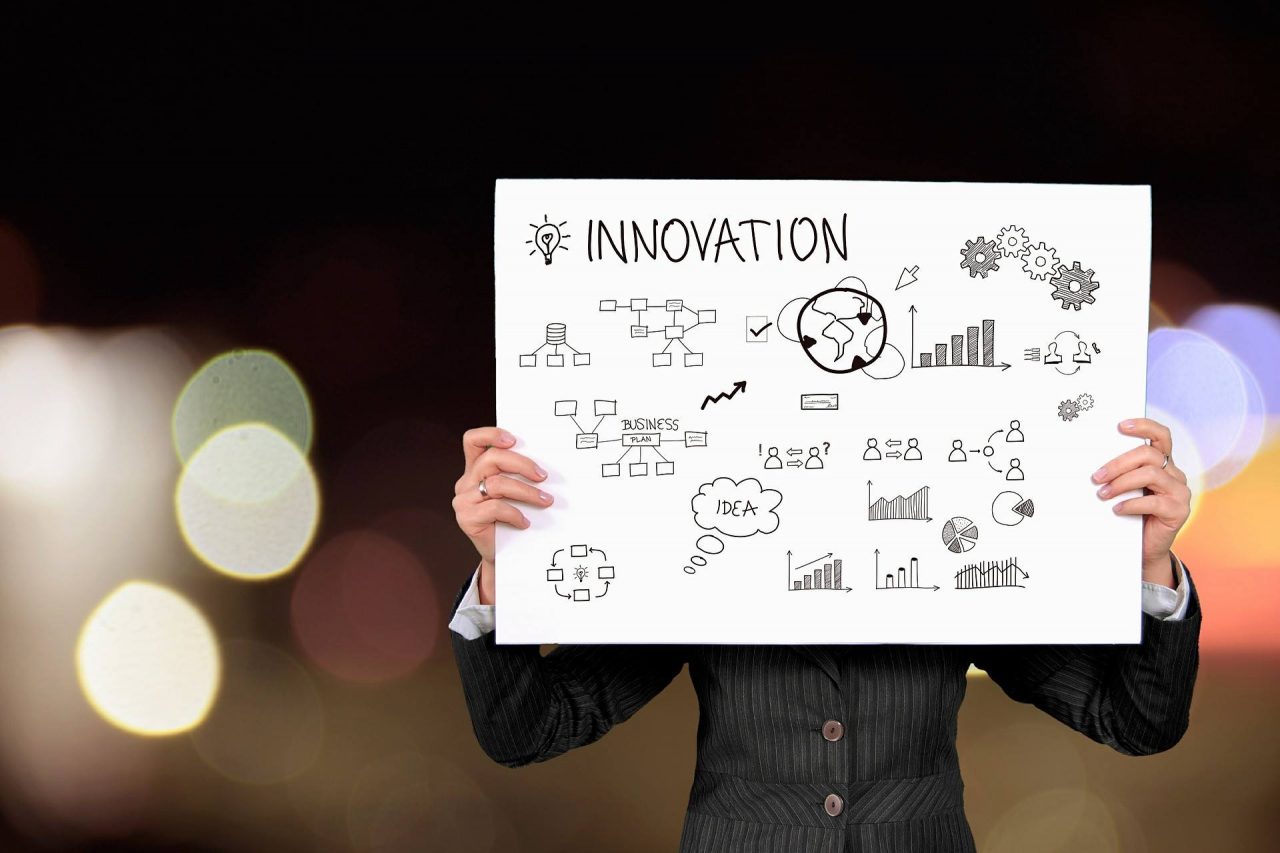 The Enterprise Ireland Innovation Voucher Grant Scheme is opening Wednesday 4th of May, 2016. RIKON are currently assisting companies in pre – registering for the May Innovation Vouchers call. Each voucher awarded is valued at €5,000. Contact RIKON now on 051-834118 for more information or to register your interest in this funding opportunity.
RIKON is Ireland's leading service design & innovation group where we transform the way organisations develop their services, processes, and strategies through:
The development of collaborative partnerships with Industry.
Adopting a collaborative and open engagement model when innovating with our clients.
Designing and implementing bespoke innovative strategies and solutions that allow our client's to become more differentiated within their industry.
Providing real and tangible value through our service innovation methodologies.
Creating growth strategies for our client's business to ensure sustainability going forward.
Re-imagining and re-defining your business model for profitability.
The Innovation Voucher initiative is open to all small limited companies registered in Ireland. Applications are not restricted to clients of Enterprise Ireland. Under this initiative each SME is entitled to apply for two fully funded innovation vouchers and one 50% funded voucher.
If you would like to apply for the Innovation Voucher Fund, please contact Danielle on 051-834118 or email [email protected] before Monday 7th of April 2016. If you / your business would like to attend any of RIKON's upcoming funding workshops to find out more about opportunities for funding for your company, please let us know by contacting Danielle.